All Kaspermusic students have an opportunity to perform for family and friends at the end of each school year.
The emphasis is on fun; there is no pressure to be perfect. These concerts are designed as performance classes to demonstrate lesson activities and show what students have learned. Refreshments are provided.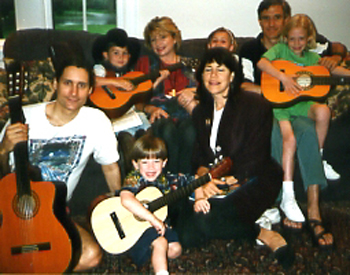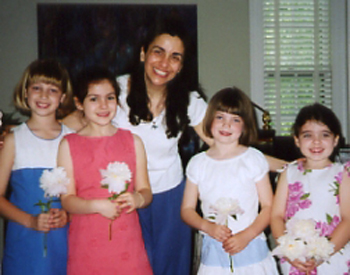 In addition, Private Voice students perform twice a year in a students-only setting. They prepare up to three memorized selections and come dressed for the camera.
Parents are invited to observe the follow-up voice lesson, which also serves as a parent-teacher-student conference twice a year. Bring your USB drive to get a copy of your recital performance on video.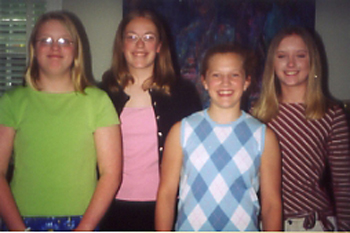 Student Recital Dates
Year-end recitals for Voice, Guitar, Piano, and Songwriting Students usually take place the last weekend in April at Kaspermusic Conservatory.
As noted above, Voice Students perform an additional students-only recital in early December.
Dates are subject to change. Please mark your calendars upon receipt of timely email confirmation notices.